Toxic Ingestion Treatment with our Livonia, MI Veterinarian
It's every pet owner's nightmare: one moment your pet seems happy and healthy, and the next moment he's vomiting, drooling or demonstrating other alarming symptoms. This scenario can occur if your pet ingests any of the toxins commonly found in and around most homes. If you want this scene to have a happy ending, you need to understand the signs of toxic ingestion, the types of toxins that endanger animals, and how our Livonia veterinarian at Sheehy Animal Hospital can help save your pet's life..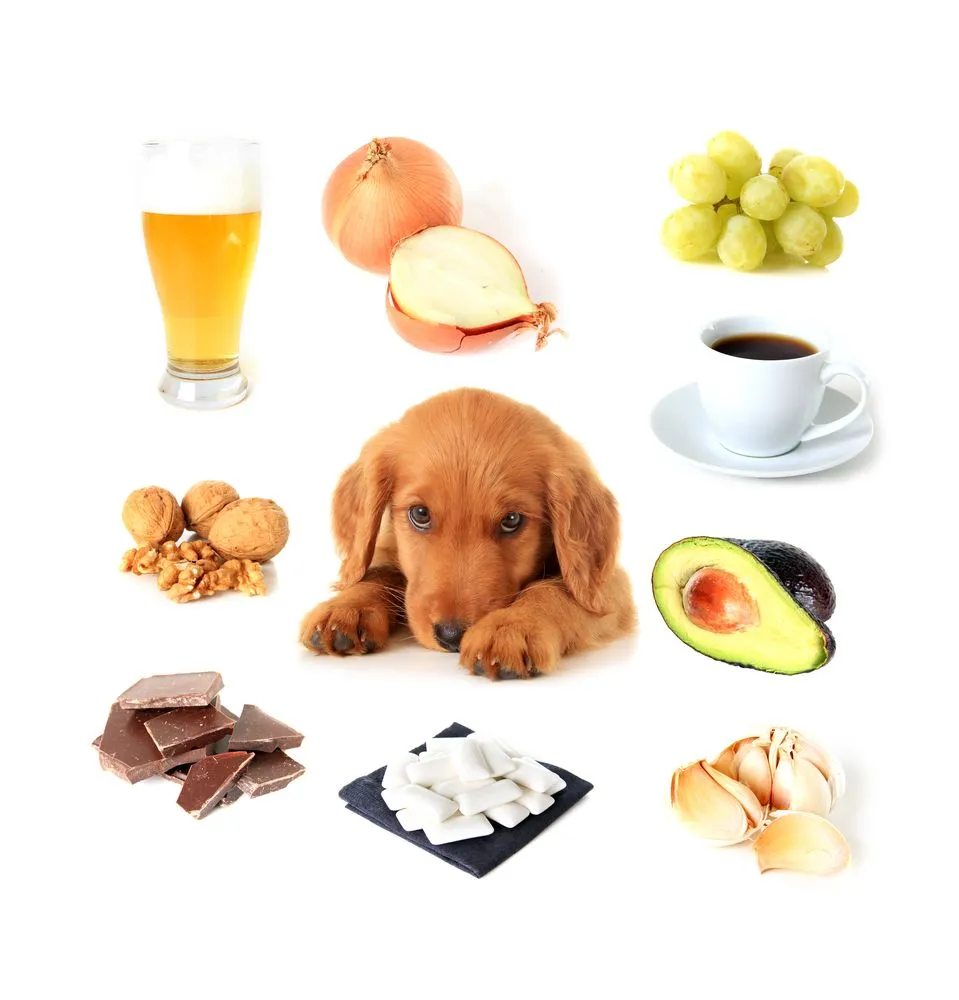 What Qualifies as a Pet Poison?
When you think of pet poison hazards, household cleaners and other dangerous chemicals no doubt come to mind. Humans know better than to consume these substances, but an open cabinet door plus a curious pet can equal disaster. Even aerosol products can poison delicate pets such as birds. Your garage hosts a number of poisonous chemicals -- most notoriously antifreeze, which tastes sweet to pets but is highly toxic. Don't forget the danger of medicines that haven't been secured behind cabinet doors in the bathroom. Out in the yard, your pet may be poisoned by insecticides or even by certain plants such as dieffenbachia or lilies.
Foods to Avoid Giving Your Pets
You might be surprised to learn that many of the foods your human family members enjoy can prove poisonous to your pet. Grapes, raisins, onions, garlic, chocolate (and other caffeinated products), and a sweetener called xylitol can cause toxic reactions in animals. This means that you should not only avoid feeding your pet human foods; you should also keep these products safely secured whenever possible.
Emergency Responses From Our Veterinarian in Livonia
Signs of pet toxic ingestion may include vomiting, diarrhea, drooling, loss of appetite, changes in urinary habits, and extreme lethargy. Look for any obvious items that your pet may have ingested; you'll want to bring a sample of it to our veterinarian in Livonia. Before you do anything else, call our clinic for advice on how to handle the situation. (You might cause even more harm to your pet, for instance, if you try to induce vomiting where a corrosive poison is involved.)
Your next step will be to rush your pet to Sheehy Animal Hospital. Our Livonia veterinarian will take immediate steps to identify the type of toxin, stabilize your pet's vital signs, and administer the appropriate care. We may give drugs that induce vomiting, or we may administer activated charcoal to render the poison inert.
Keep Your Pet Safe and Keep Our Number Handy, Contact Sheehy Animal Hospital in Livonia, MI Immediately
Keeping toxic substances away from your pet can help you prevent a pet emergency. But when emergency strikes, be ready to call (248) 615-7670 to get help from our Livonia veterinarian at Sheehy Animal Hospital