Reptile Care at Sheehy Animal Hospital in Livonia, MI
You've always enjoyed veering away from the beaten path, and your choice of pets is no exception. But while a turtle, snake, or another reptile can make an excellent pet, these creatures have specific needs and issues that you won't encounter in dogs and cats. Here at Sheehy Animal Hospital in Livonia MI, we can serve as your source of reptile care, treatment, and information so you can give your new friend the healthiest, happiest life possible.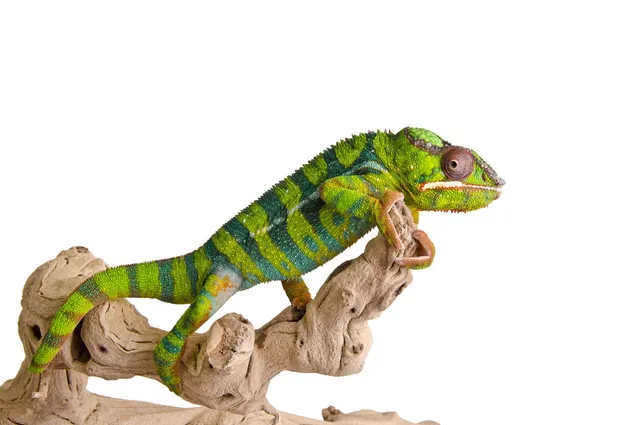 Exotic Petcare Guidance From Our Livonia Veterinarian
Reptiles definitely qualify as exotic pets -- which means that you must understand certain exotic petcare considerations. The first of these is figuring out what kind of environment your reptile will require. Some reptiles are perfectly happy with dry, arid surroundings, while others may need the occasional spritzing with water or other measures to keep them moist. The size and cleanliness of the enclosure are also important. Turtles, for instance, for happiest when their enclosure is at least twice as long as their shell is high (the bigger, the better). Keeping an enclosure reasonably warm, without lots of unpredictable dips in temperature. is critical for cold-blooded animals such as reptiles.
There's also the issue of diet to consider. Different types and sizes of reptiles need different kinds of foods. Turtles and small lizards may be able to get the nutrients they need from small insects, fruits, or vegetable matter; larger snakes may need to be fed mice or other small mammals. Our Livonia veterinarian can help you with these and other key factors in maintaining your pet's health and comfort.
Skilled Veterinary Services for Your Reptile
Reptiles need periodic wellness exams just like any other pet. Our team can examine your reptile's skin and vital signs, test for parasites or fungal problems, and address any questions or concerns you may have. If we spot a potential problem, we can make recommendations and administer treatments right away.
It's good to recognize specific health challenges that your reptile may face so you can notice the signs of a problem that might require treatment. For example, if your snake seems to be having trouble shedding its skin all the way, the remaining skin can cut off circulation to the tail. Respiratory symptoms, skin lesions, refusal to eat, and obvious injuries should all prompt a visit to our Livonia animal hospital.
Call Our Sheehy Animal Hospital in Livonia, MI Today!
Now that you know where your reptile can get the veterinary help he needs, don't hesitate to contact your friends at Sheehy Animal Hospital. Call (248) 615-7670 today to schedule an appointment at our Livonia animal hospital!