Good veterinary care is about more than bringing your dog in when he is sick or injured. An annual well visit at Livonia Animal Hospital can prevent a wide range of illnesses, give you a chance to talk about your concerns and even help spot small issues -- before they can turn into big health problems.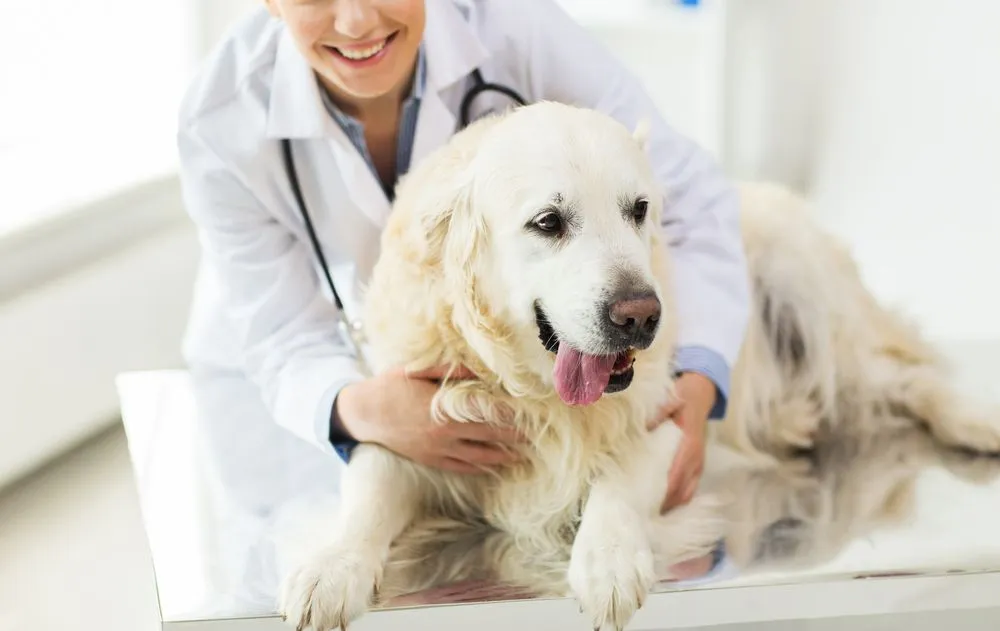 Pet Well Care at Sheehy Animal Hospital
Simple steps and wellness visits can ensure your pet stays healthy and safe. Here are some of the benefits of coming in for an annual well visit:
Up to Date Immunizations: Your dog or cat could be exposed to rabies or other species-specific illnesses every time he goes outside. Even if your own pet never runs loose, he could encounter wildlife in your own backyard, so immunizations are essential for his wellbeing. Annual immunizations serve another purpose as well; if you are going on vacation and need to hire a pet sitter to care for your pet or need to board him, most brands require proof of immunization before services can begin.
Spay and Neuter: You only have to do it once, but a spay or neuter surgery can prevent some common diseases and ensure you don't end up with a litter of unwanted kittens or puppies. If your dog or cat is spayed, her risk of illness drops -- and so does the risk of wandering away in search of companionship. Intact animals should still be seen annually, even if you are not spaying or neutering. Some illnesses develop in the reproductive system; these can be detected early and treated promptly if caught right away.
Wellness Care: From teeth to tail, an annual veterinary examination ensures all is well with your pet. Your Livonia Animal Hospital vet will assess your pet's weight, coat, teeth, ears and more. You'll get a full understanding of any challenges that should be addressed (weight loss, tooth care and other issues can be prevented when caught early) and be better able to care for your pet. This is also the ideal time to ask any questions you have about your pet's behavior or health or talk about any pending changes, from a new arrival to a move or change in schedule; any of these can impact your pet's wellness and behavior.
Help your Pet Maintain Optimal Health
Taking a proactive approach to healthcare ensures your pet stays as fit and well as he can be; just a single well visit a year is enough to protect your pet's wellbeing and give you peace of mind about his health. Contact us today to schedule an appointment to ensure your pet's health and wellness are as good as they can be. We love caring for dogs, cats, birds, and even exotic pets and will help you create lasting good health for your beloved companion.