Sheehy Animal Hospital: Pet Surgery
When someone owns a pet, this comes with a lot of responsibility. In addition to the importance of preventative care, it is also important for families everywhere to have a place to go in the event of a pet emergency. Some emergencies can be quite serious and can lead to a pet needing to have surgery. The prospect of pet surgery can be scary for families to process, even if the surgery is a planned procedure such as a spay or neuter operation. For this reason, the dedicated team at Sheehy Animal Hospital is here to help families understand what is involved in pet surgery and how these procedures are carried out.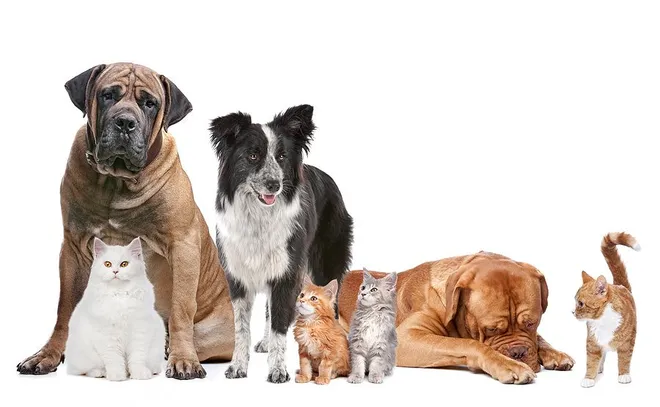 The Steps Involved in Pet Surgery
The first step involved in any pet surgery is to educate the family on how the procedure is going to be performed and the various risks and benefits. Once the family has agreed to the procedure, the animal will be taken back and be anesthetized. Pain medication will be given to ensure that the animal is comfortable. Finally, we will confirm that everyone in the room understands the procedure that is happening. Then, the operation will be carried out safely but efficiently. Once the operation is finished, the animal will be taken to the recovery area.
Recovering After Pet Surgery
Once in the recovery area, the animal will have some time to wake up and recover. The anesthesia will be reversed. We will make sure that the animal is still comfortable and provide some more pain medicine if this is necessary. Over time, the pet will return to his or her normal self. A cone may be provided to make sure that the animal does not scratch open the scars and stitches. We will monitor the animal closely to ensure that the area is healing as expected. We will make sure no complications come up.
Rely on the Team at Sheehy Animal Hospital for all Pet Surgery Needs
We know that the prospect of a furry friend having surgery can be scary for someone to cope with. For this reason, we will take the time to explain any and all steps in the surgery to you. We will also keep you updated throughout the procedure. Anyone in Livonia who is looking for a Livonia Animal Hospital for their pet should call Sheehy Animal Hospital today to learn more. We are here to provide pet and exotic animal care with an expert veterinary team. Our veterinarian team will work hard to ensure that your loved one is well-taken care of. Please, call us today to schedule an appointment. We are always here to help you and your family. You can call us at (248) 615-7670 to schedule an appointment today!