Our Sheehy Animal Hospital in Livonia, MI Answers Pet Ultrasound FAQs
If one of our vets at Sheehy Animal Hospital in Livonia, MI recommends an ultrasound, it's for a good reason. In some instances, ultrasound could keep your pet from needing exploratory surgery. This imaging technique is the same technology humans use for seeing inside the body. But a few things make imaging with animals a different procedure.
Ultrasound uses sound waves to create an image of the organs inside the body. Sound waves pass through the tissue of varying densities at different speeds. The machine creates an image of the organs based on the speed of the sound waves when they bounce back. Only a trained expert can interpret the results of the ultrasound and what they mean for your pet's health.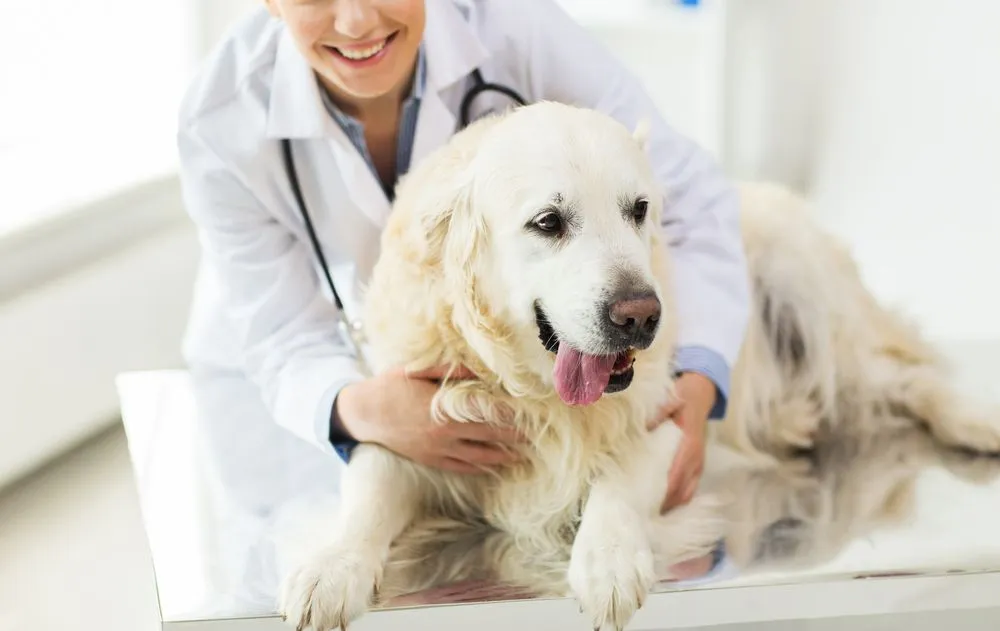 Does an Ultrasound Hurt My Pet?
This procedure is painless for your pet. The sound waves used are high pitched enough that even your dog won't hear them. Your pet will need its fur shaved or clipped before the procedure to allow for the acoustic gel to adhere to the skin, but this gel is harmless and should not pose a problem for your pet.
Why Would My Livonia Veterinarian Request an Ultrasound?
There are several reasons why you may have your Livonia veterinarian request an ultrasound. If your pet needs confirmation of a pregnancy, the vet may do an ultrasound. Other uses include investigating abdominal problems such as suspected liver issues or intestinal blockages.
What Happens During a Pet Ultrasound?
When your pet needs an ultrasound from your Livonia animal hospital, the vet will clip or shave the hair from the area examined. Next, she will coat the area in a special gel that improves the image from the ultrasound. The vet passes a wand over the area to create the image.
Does Having an Ultrasound Mean My Pet Won't Need Surgery?
While sometimes surgery can be avoided by using ultrasound imaging, the technique does not always eliminate the need for surgery. If you have any questions, ask your vet. Remember, that we won't recommend a procedure unless it's in your pet's best interest.
When Your Pet Needs an Ultrasound Contact Our Sheehy Animal Hospital in Livonia, MI!
If your vet has recommended an ultrasound, contact our Livonia animal hospital. If your pet needs a wellness exam, you can also get that here, too. Dr. Sheehy and her staff can't wait to see you and your pet. Call us at (248) 615-7670 or make your appointment online.