Surgical Laser Treatment at Your Preferred Livonia Animal Hospital
Do you need to bring pets in for spay and neuter services or any other type of soft-tissue surgery? Many pet owners in search of an animal hospital in Livonia are also looking for a vet who can offer a surgical laser approach as opposed to the use of conventional knives in the animal surgical suite.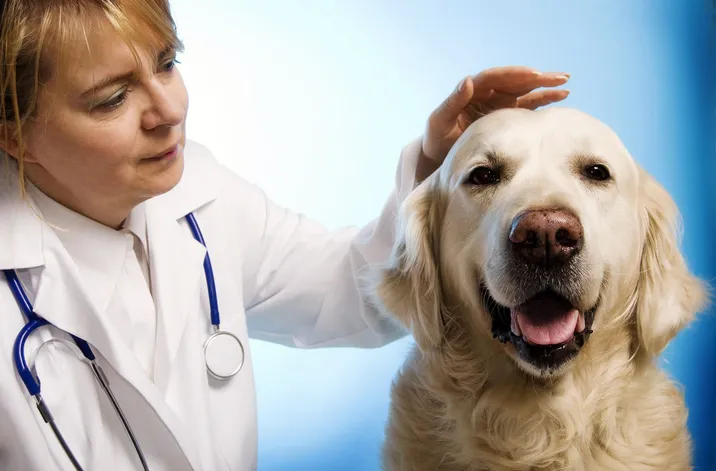 Sheehy Animal Hospital is the preferred animal hospital in Livonia for many local pet owners. We want you to know that our team is standing by to assist you with the latest laser surgery equipment under the control of our expert Livonia veterinarian.
Introduction to Surgical Lasers from Your Veterinarian in Livonia
To begin, your veterinarian in Livonia wants you to know that lasers are safe to use for pet surgery. The term "LASER" stands for Light Amplification by Stimulated Emission Radiation. A LASER works by focusing light at a particular wavelength. You've undoubtedly seen people using red laser pointers during classroom lectures or in business presentations, for example.
Veterinarians typically use a CO2 laser for pet procedures because the water in soft tissues and the skin absorbs the CO2 wavelength, which means that the laser energy vaporizes the cells targeted by the vet, leaving healthy tissue unharmed. This is a very precise method for doing surgical repairs, which is why we use it at Sheehy Animal Hospital.
We use laser surgery to perform a variety of soft-tissue surgeries, including spay and neuter as well as to remove tumors or to correct a defect in the eyelid. Our vet will be happy to sit down and consult with you about whether laser surgery is appropriate for your beloved animal companion.
Benefits of Laser Surgery for Your Pet
State-of-the-art laser surgery gives your pets benefits that can't be achieved with conventional surgical techniques involving knives. At your preferred Livonia animal hospital, you can assure that your pet will have access to these main benefits:
Less Pain Following Surgical Procedure
Because the laser cuts seals off nerve endings as it cuts tissue, pain is reduced post-surgery. As a result, in some cases, the vet can use local instead of general anesthesia.
Decreased Bleeding and Less Blood Loss
The laser also cauterizes blood vessels as it removes tissue, which means less blood loss during the operation.
Minimized Chance of Infection from Surgery
Since laser beam energy superheats the tissue, bacteria in the surgical site are destroyed, minimizing the risk of infection to your pet.
When it comes to obtaining soft-tissue surgery for animals, many pet owners prefer that their vet use laser surgery instead of conventional surgical knives. They want for their pets the main benefits of laser surgery, including reduced pain, less bleeding and a lower risk of infection are ideal for their pet.
For more information about our laser surgery services or to make a spay and neuter appointment that involves a laser, please contact the team at Sheehy Animal Hospital today by calling (248) 615-7670. We are proud to offer a free consultation for new patients, so let us know if this will be your first visit to our hospital when you call!