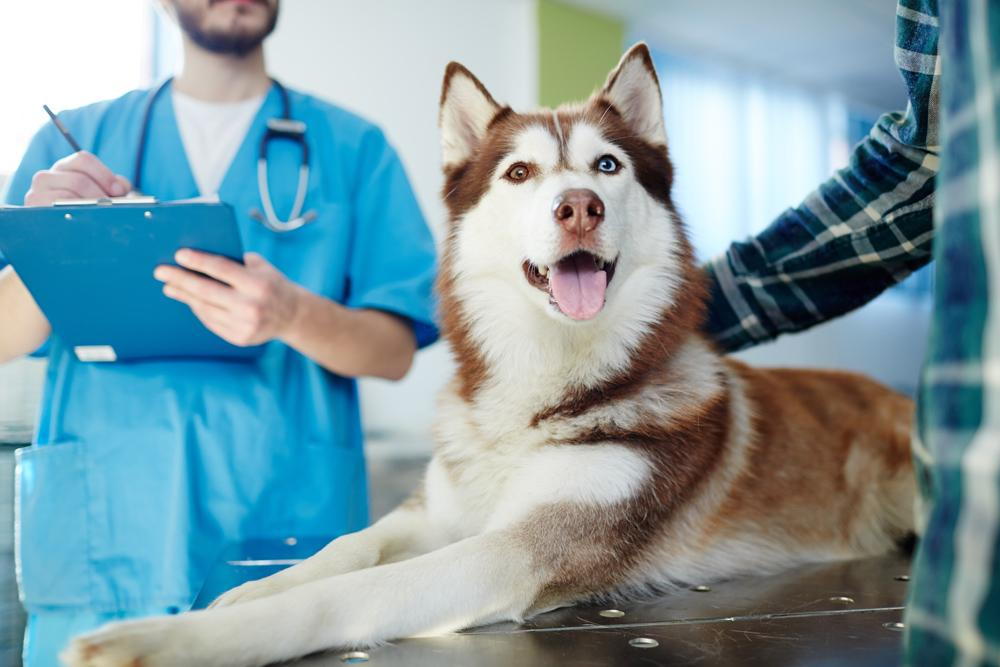 Pet exams are essential for pets of all ages to ensure a healthy and happy life. Pets are well known for hiding illnesses and pain, which is why comprehensive pet exams are needed to detect and treat a variety of health issues. If you are a pet owner in or around Livonia and it has been a while since your furry friend's last checkup, contact our veterinarians at Sheehy Animal Hospital.
Preventing Serious Health Conditions
Prevention is better than cure, even when it comes to pets' diseases. Annual pet exams help provide a longer and happier life. Depending on the age and breed of your pet, veterinarians recommend pet exams annually or every six months. Some breeds are more susceptible to certain health problems.
Early Detection and Treatment of Illnesses
Routine wellness exams are necessary for identifying the early signs of illnesses that affect your pet's health. This improves the pet's lifespan and overall health.
Keep Pets Updated on Their Vaccinations
Even if your pet seems healthy, it is crucial to go in for annual exams. These exams provide an opportunity to assess your pet's health and provide their vaccinations as needed. Wellness exams help detect potential issues and health concerns so they can be treated early and not given a chance to develop into something worse.
Visit Sheehy Animal Hospital for Pet Wellness Exams in Livonia
Most pets only require an annual wellness exam. However, if there are health issues or concerns throughout the year, your pet  may need frequent evaluations to prevent and manage these health issues. Our veterinarians at Sheehy Animal Hospital care about the wellness of your pet. If it has been a while since your cat or dog's last pet exam, call our team today at (248) 615-7670 to schedule an appointment with one of our veterinarians.